Naples Reflection Lakes
Posted: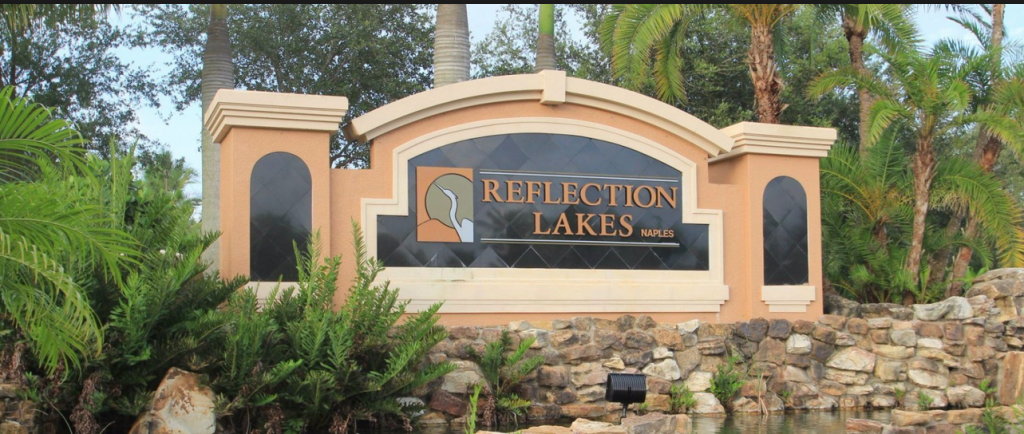 Naples Reflection Lakes is among the newer neighborhoods located near the intersection of Hwy 41 and Collier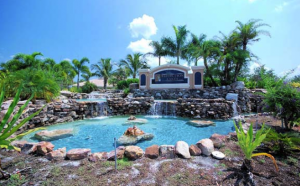 Boulevard, in the southernmost recesses of Naples, alluringly close to the beaches of Marco Island. Naples Reflection Lakes is a family-friendly neighborhood with recreational amenities that will appeal to all ages. There's tennis, volleyball, basketball, swimming pool and splash park for youngsters. The community is also complemented with a wonderful clubhouse that includes a fitness center, library, billiards room and a spacious ballroom for hosting all manner of social celebrations. Naples Reflection Lakes is truly a wonderful community with great residential options in single-family homes, town homes, villas and condos.
The following represents one such featured find in this community – a three bedroom, two-and-half bathrooms townhouse located at 14135 Winchester Court. This home accommodates more than 1,500 square-feet of living area. It has been completely refurbished with new paint, new carpeting, new A/C system and upgraded cabinetry. You'll love the spacious master suite as well as the beautiful lake views. For complete details, simply click on the image below.
For more information on this property, or other Naples Reflection Lakes homes for Sale, connect with Paul Miano by submitting form below.
Other Naples Reflection Lakes Homes for Sale
Courtesy of Waterfront Realty Group Inc

Courtesy of Premiere Plus Realty Co.

Courtesy of Premiere Plus Realty Co.

Courtesy of Independent Brokers Realty SF

Courtesy of John R. Wood Properties

Courtesy of Premiere Plus Realty Co.

Courtesy of MVP Realty Associates LLC

Courtesy of Anchor Real Estate Brokers LLC

Courtesy of John R. Wood Properties

Courtesy of Premiere Plus Realty Co.

Courtesy of Premiere Plus Realty Co.

Courtesy of Premier Sotheby's International Realty